People Philosophy
Core Values
We let our Team Members know the values and behaviors we expect them to demonstrate. We believe those values and behaviors pool in to create a flourishing culture in which Team Members can blossom. A progressing culture that allows our Team Members to give their best shot leading to excellent quality and innovative products, unmatchable customer service, and operational excellence.
Some of our people's values include Passion, Productivity, Pro-activeness, Positivity, High Energy, Execution, Perseverance, Action, Integrity, and Innovation. This is what they mean the following to us:
Passion
We are passionate for the:
People we work with
Products we produce
Customers we serve
Suppliers who serve us
Proactive
We plan and anticipate for success. We are always:
Deliberate
Planning, preparing, and anticipating
Practical and hands-on
Positive and upbeat
Productivity
We expect the best from our people, and they deliver
We are productive, efficient and effective in planning and executing our work.
We consistently raise the bar to increasingly higher levels of productivity and performance.
With our ability to execute, we seek to outperform the market where we decide to operate.
Positivity
We are always positive in our outlook. We:
Reject negativity
Always face problems as challenges
Are constantly seeking solutions
Are always forward looking/optimist, not dwelling on mistakes of the past
Energy
The organization is brimming with energy
High level permeates at all levels
We energize other Team Members with our own positive energy and outlook
There is constant will to move on and give accomplishment
Execution
Is what we are best at
Things get done
We document and standardize all that we do
Everyone knows his roles and responsibilities
We take our well-defined CSS tasks to heart
Perseverance
We pursue our work with energy and drive
We never give up
Retail Business
We push hard
Retail Business
Action
We have a bias towards action
We seize opportunities
We aggressively push for resolution to problems
We enjoy working hard
Integrity
We respect ourselves and others
We are open and direct
We can be counted on to keep confidences
We do not misrepresent ourselves for personal gain
Innovation
We constantly look for new ways to improve products, services, processes, systems and people
We have good judgment about which creative ideas and suggestions work and we are good at bringing these ideas to use.
We show intellectual curiosity and the continuing desire to learn, seeking improvements, even in the face of success.
We take diverse priorities and multiple opportunities and find new ways of creating long-term success.
We work hard to support an environment where people look for creative ways to benefit the business.
We take constructive risks and remove barriers getting in the way of achieving excellence
Fast Facts
100

Countries where our services help entrepreneurs

2218

Approximate number of employees Worldwide committed to Unify Marketing' greatest needs

250

Number of primary research and service centers around the world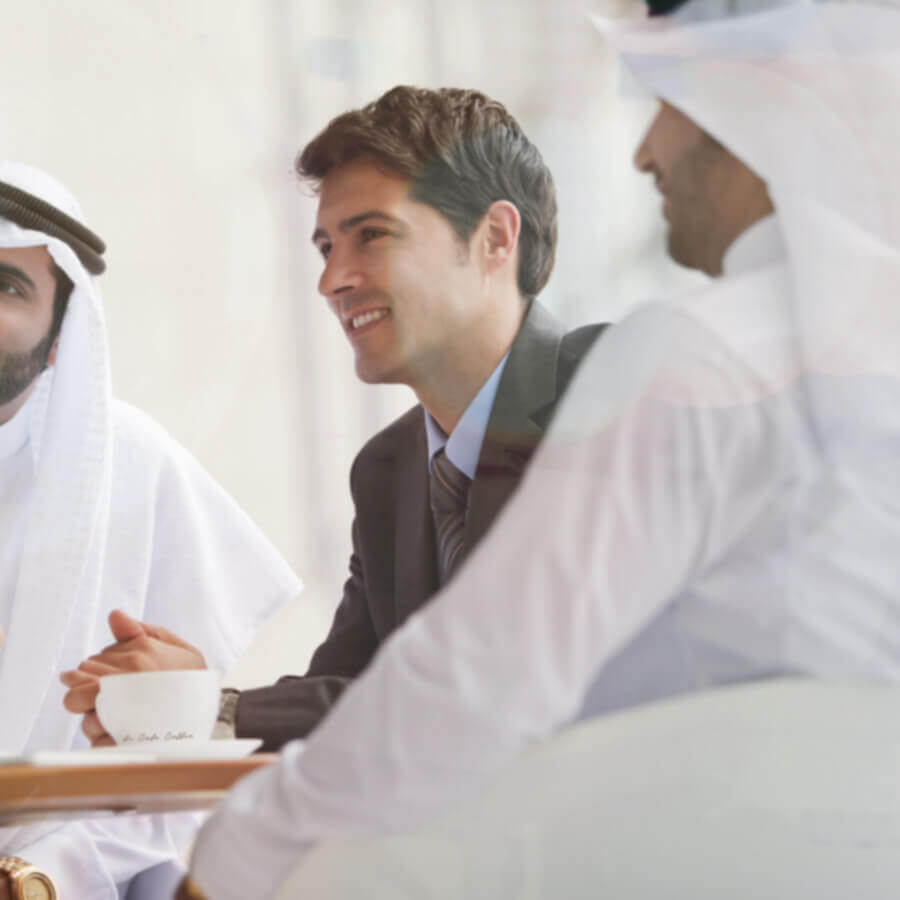 About Us
Add value to people's lives by filling gaps to enhance people's lifestyle.
Our Contacts
P.O Box 65724 Riyadh 11566,
Kingdom of Saudi Arabia
+966 11 237-7770
+966 11 237-7771