Philosophy
We aspire to be a world class and professional global company with deep-rooted business fundamentals by hiring and developing the most efficient and dynamic people, maintaining a high level of most recent and contemporary market trends and latest developments, implementing advanced and up-to-date information system, and keep advancing in all fundamental elements to attain a fast, and excellent business execution all the time. We always hunt for accessible and feasible market gaps and exert full efforts to bridge the two most popular gaps.
Vision
"To enhance peoples' lifestyle towards a prosperous society"
Mission
"To add value to people's lives by filling both direct and indirect gaps in an excellently professional and adept manner"
Goals
We have a passion for creating business opportunities by:
Filling the gap' strategy in various markets
Maximizing the level of efficiency to execute our business unit's vision, mission and goals
Maintaining a win-win or no deal strategy in every transaction we execute
Hiring and developing the most creative, talented, intelligent, and pro-active people
Being creatively adaptive and flexible enough to adjust to both tangible and intangible changes in our business environment
Investing and developing efficient systems, methods, and know-hows
Empowering our people to achieve full potential within the realm of possibility to achieve the impossible.
Progressively using Key Performance Indicators (KPIs) in Finance, Business Development, Human Resources, Training, System
Information, Customer Care, and Supplier Relations to elevate our achievements to a higher level.
Adding great value to people's lives and communities, financially and otherwise, by contributing our experiences and creativity
Embedding trust and integrity as key values and principles in every business we do or support.
Upholding strict quality control in every part of our business units and modules
Maintaining sustainable profitability to support our global expansion
Values
We live by the rule that "Excellence in Everything" is our raison d'être
We always strive to exceed our customers' expectations and we always do it with deep commitment
We make sure to know what to do, and then we do what we know
We believe in Respect for all, Honesty in all things and Professionalism in thoughts and actions – every time, in every way, and everywhere.
We use Triple H (thinking, feeling, action) in all we do for our guests, team members, our company, and our communities.
Fast Facts
100

Countries where our services help entrepreneurs

2218

Approximate number of employees Worldwide committed to Unify Marketing' greatest needs

250

Number of primary research and service centers around the world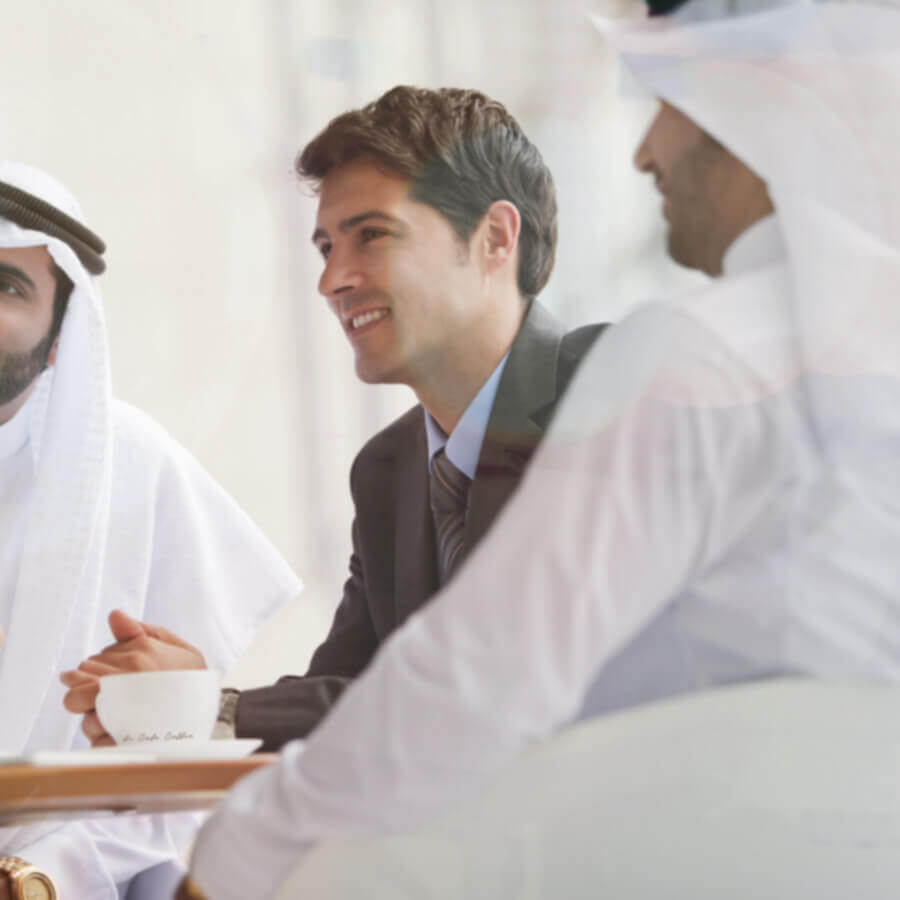 About Us
Add value to people's lives by filling gaps to enhance people's lifestyle.
Our Contacts
P.O Box 65724 Riyadh 11566,
Kingdom of Saudi Arabia
+966 11 237-7770
+966 11 237-7771