Engineering & Construction
Executive Contractor is a company of integrity and deep commitment to clients. It is a company focused on managing time efficiently, working very hard, giving the best available economical solution, delivering the best available quality of work, and never compromising on the project's deliverables.
The company knows that the blueprint for the successful execution of a project is as important as the blueprint for the project itself. Its continuous improvement program results in a comprehensive system of clear work processes and pre-planned benchmarks covering every aspect and stages of the construction.
They have substantial experience in coordinating and scheduling construction projects, working with the owners, architects and engineers, reviewing contractor proposals, negotiating contracts, hiring and supervising the work force, cost estimating, bid proposal preparation, budget proposal, quality control, and scheduling other trades.
To know more about the activities and capabilities of Executive Contractors, we recommend you to visit: www.executive-contractors.com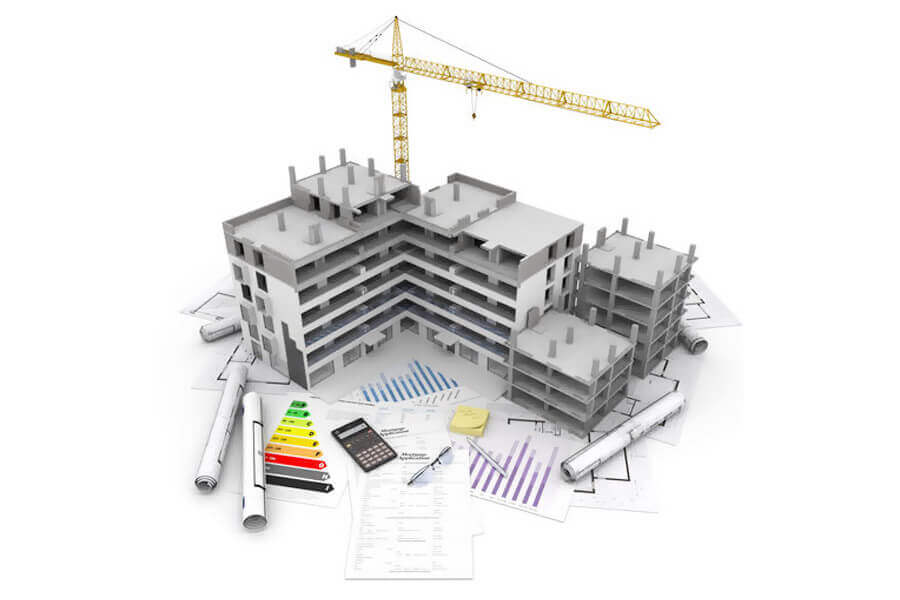 About Us
Add value to people's lives by filling gaps to enhance people's lifestyle.
Our Contacts
P.O Box 65724 Riyadh 11566,
Kingdom of Saudi Arabia
+966 11 237-7770
+966 11 237-7771