Multimedia & Designs
Global Digital Creative provides precise, modern-take strategic and marketing solutions that result to strong and concrete brand identity for the business-client-employee characteristics. They are adept in transforming innovative ideas into reality.
Their primary asset is a qualified team of motivated, experienced and results-driven marketing communication professionals. They provide a full suite of integrated marketing communications solution: Graphics, Media, Printing, Public Relations, Social media Marketing, Event and Campaign Management, Media Consultancy and Market Research.
"GDC Made All of That"
We are a proud affiliate and provider of successful corporate businesses such as dr. Café Coffee with its newest V12 Specialty Coffee concept along with Creative solutions, Supply Chain to YR Global companies in the Kingdom.
Design speaks… Concept sells..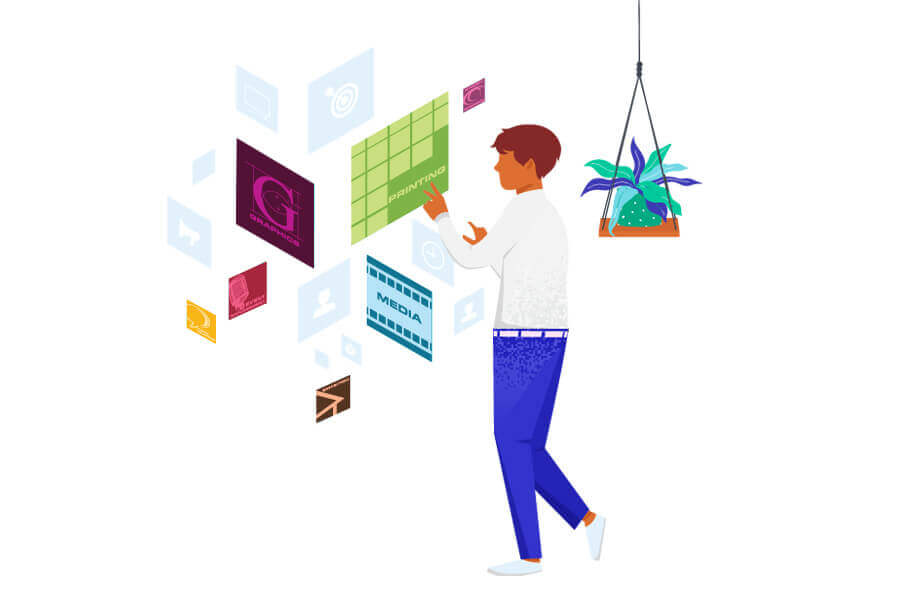 What we do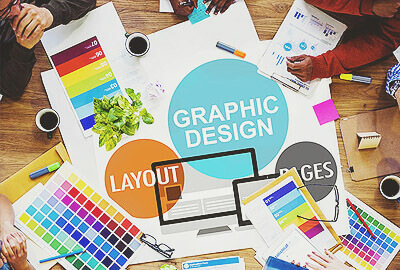 Graphics
Corporate Identity, Package Design, Web & App design (UI,UX), Publications, Merchandise Design, Signage, social media ADs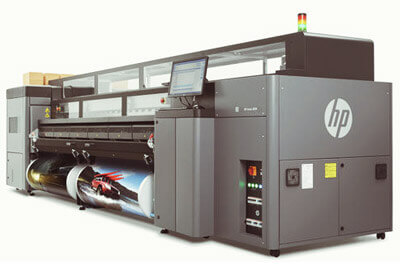 Printing
Building Graphics, Billboards, Window Graphics, Mupi, Banners, Roll-ups & Posters, Promotional Badges, Crystal & Mug Printing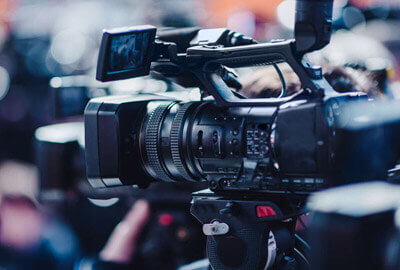 Media
Events & Activities, Campaigns/ Promotions, Audio/Video Editing, Social media video, and info graphic animation.
Global Digital Creative
Al Olaya, Gulf Commercial Center, Office No. 109, Riyadh 12211 Kingdom of Saudi Arabia
About Us
Add value to people's lives by filling gaps to enhance people's lifestyle.
Our Contacts
P.O Box 65724 Riyadh 11566,
Kingdom of Saudi Arabia
+966 11 237-7770
+966 11 237-7771