Information Technology
Software, Hardware, and Consultancy are the three core businesses of our Creative Solution Company are focusing at, and since they have been more than able to satisfy our sophisticated requirements they become our dependable essential arm in the IT businesses.
Creative Solutions provides IT solutions to diversified business environments. It provides a range of technical consulting and systems integration services to help customers architect, implement, and manage complex network computing in business environments.
Our experts integrate people, processes and technology to deliver tailored-made solutions to our customers' needs and help them to deploy business solutions through a broad range of services comprised of consulting, integration, operations assistance and support services for hardware and software, in order to attain towering level of success.
To know more about Creative Solutions hardware, software, and smart or advanced consulting solutions,
please visit: www.creative-sols.com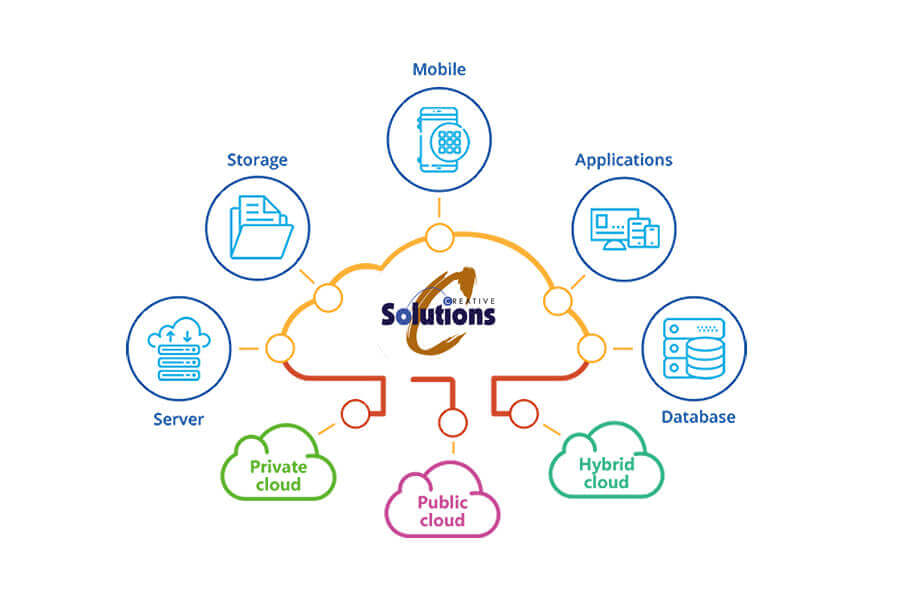 1961139 +
LINES OF CODE WRITTEN
What we do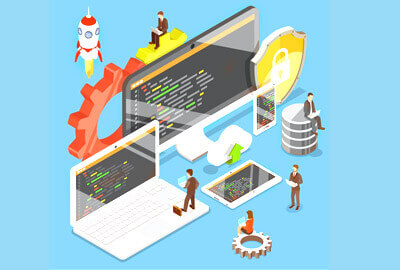 Software
We are leading software integrators. Our expert team specializes in providing custom applications and turnkey solutions. We also specialize in user friendly and result driven reporting solutions.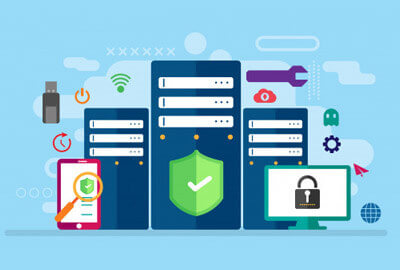 Networking
With ever growing technology we strive to keep up and come up with out of the box Data Leak Protection solutions that keeps your IT Infrastructure and Data running at its best.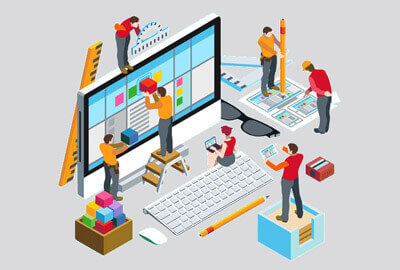 Consultation
We are honored to provide intelligent solutions for today's environment. Our strategy includes being focused on Client's Business Needs, Core Objective of Business & Support to their Long-term Goals.
Creative Solutions Co. Ltd
Al Olaya, Gulf Commercial Center, Office No. 130, Riyadh 12211 Kingdom of Saudi Arabia
About Us
Add value to people's lives by filling gaps to enhance people's lifestyle.
Our Contacts
P.O Box 65724 Riyadh 11566,
Kingdom of Saudi Arabia
+966 11 237-7770
+966 11 237-7771