Creation
By Analyzing the market needs and gaps from there, the creation process is all about narrowing down and perfecting the availability or efficiency and we always come up with a difference.
Investments
Invest in short and long term portfolio and in every available aspect, people, tangible and intangible opportunities.
Development
We believe the future is what we are doing today and it entails tasks and processes to develop and implement growth opportunities within and between organizations.
YR Global Group, a diversified conglomerate bringing you a variation offering, the choicest of products ....
Our Companies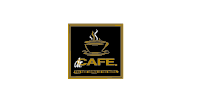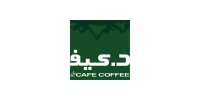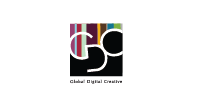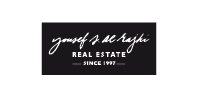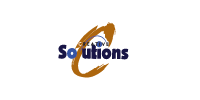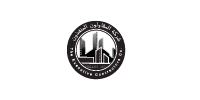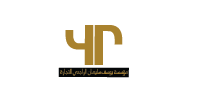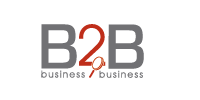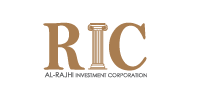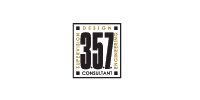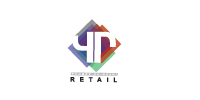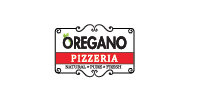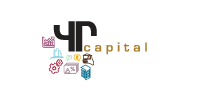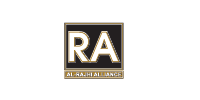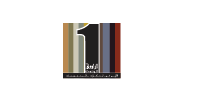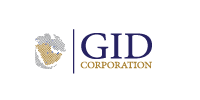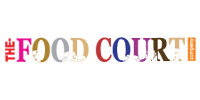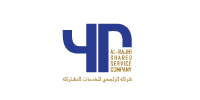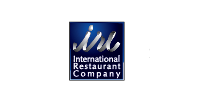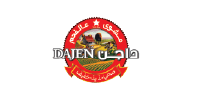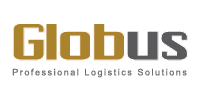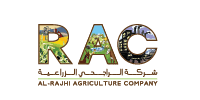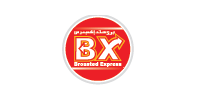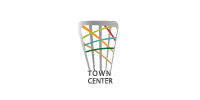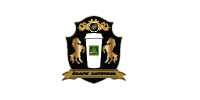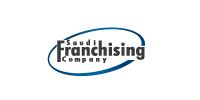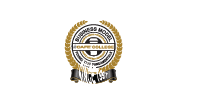 About Us
Add value to people's lives by filling gaps to enhance people's lifestyle.
Our Contacts
P.O Box 65724 Riyadh 11566,
Kingdom of Saudi Arabia
+966 11 237-7770
+966 11 237-7771