Logistics & Supply Chain
Logistics & Supply chain function is the back bone of any organization and plays a vital role for the success of the company. It is the science of filling the gap in what customer needs and what is actually delivered. 
It is our pleasure to introduce Globus Logistics, a professional Logistics & supply chain solutions services provider and its essential eight business units to fulfill any supply chain requirements. The functions starts from sourcing & procuring the goods from any part of this world and end with serving the end user to enhance the lifestyle of the people.
With highly experienced, skilled & knowledgeable team members, the state of art resources & facilities and highly integrated system driven processes, Globus logistics has uniquely positioned itself to become a leading logistics & supply chain solutions provider. To achieve highest levels of customer satisfaction in supply chain, Globus has created following eight essential business units :
Sourcing & Procurement
Freight Forwarding
Warehousing
Inventory Management
Transportation
Sales & Merchandising
Asset Management
End-to-End Solutions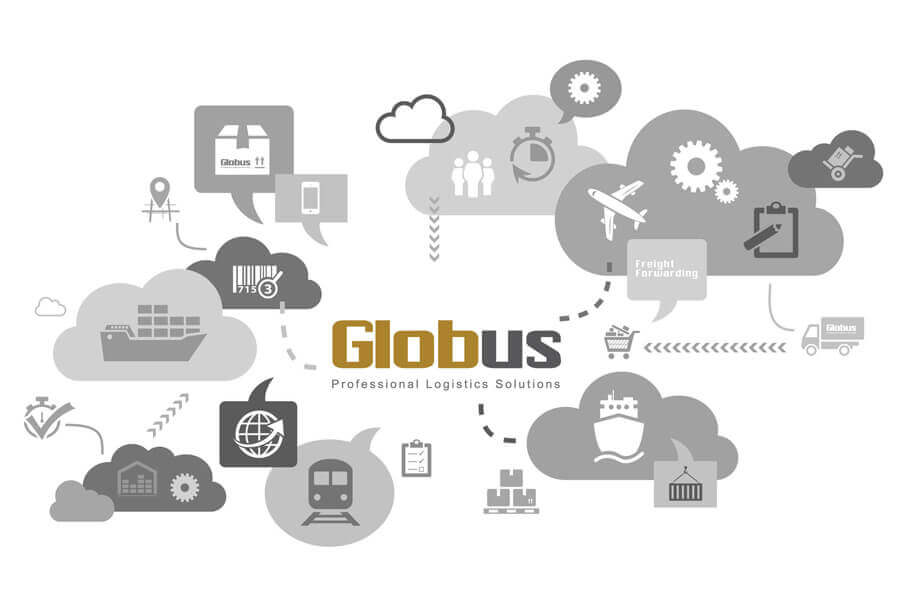 This eight business units are all about achieving customer satisfaction & happiness by providing best quality of goods & services, achieving business KPIs, providing accurate MIS and controlling direct & indirect supply chain cost which contributes the pricing for end users. At a glance, Globus Logistics is the logistics & supply chain department of any business entity and giving the opportunity to all its client to concentrate on their core business and competency by taking care of all their logistics & supply chain needs.
150000 +
SHIPMENT DELIVERED TO SAFE HANDS
15000 +
FREIGHT SOLUTION AIR and SEA
100000 +
WAREHOUSING SPACE SQM
What we do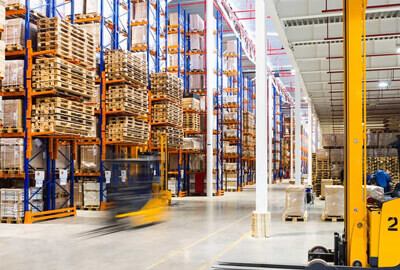 Warehousing
Globus Logistics facilities including FROZEN, CHILLED, AMBIENT and DRY to our valued customers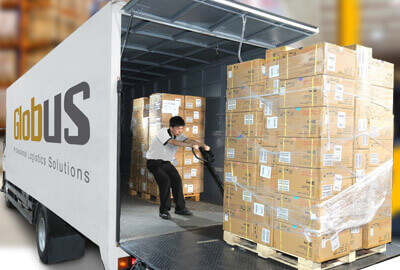 Transportation and Distribution
We configure the most effective distribution network from our company-operated facilities.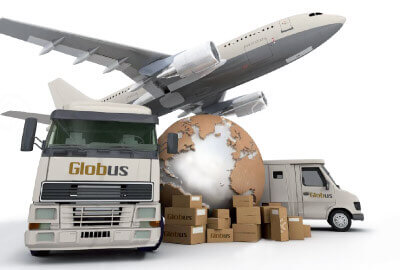 Freight Forwarding
With a PERSONAL TOUCH, HANDLING PROJECTS and AIR CHARTERS with professionalism and ease.
Globus Logistics
Exit 18, Sulai, Near Dallah Driving School, Riyadh 11566 P.O. Box 65724 Kingdom of Saudi Arabia
About Us
Add value to people's lives by filling gaps to enhance people's lifestyle.
Our Contacts
P.O Box 65724 Riyadh 11566,
Kingdom of Saudi Arabia
+966 11 237-7770
+966 11 237-7771