Food & Beverage
YRG has played a major role in the establishment of the food and beverage industry of Saudi Arabia. Establishing our food and beverage brands that include our flagship brand being the introduction of DrCafe® coffee in October 1997.
One of the first to bring the international systems and standards of operations into the kingdom of Saudi Arabia, including the first to introduce the Drive thru coffee experience.
We are proud of the fact that all our food and beverage brands under the YRG umbrella are locally established home grown companies. Through ore acquirement of international knowledge, technology and incorporating these systems in a customized localized market environment.
With our goals are set to strengthen our current brands in the marketplace, as well as the introduction of other international names. Also making our current brands available on an international and local stage through franchise development agreements.
We aim to equal if not supersede current international establishments in our drive to delivering a unique F&B experience throughout our brand development strategy for the group.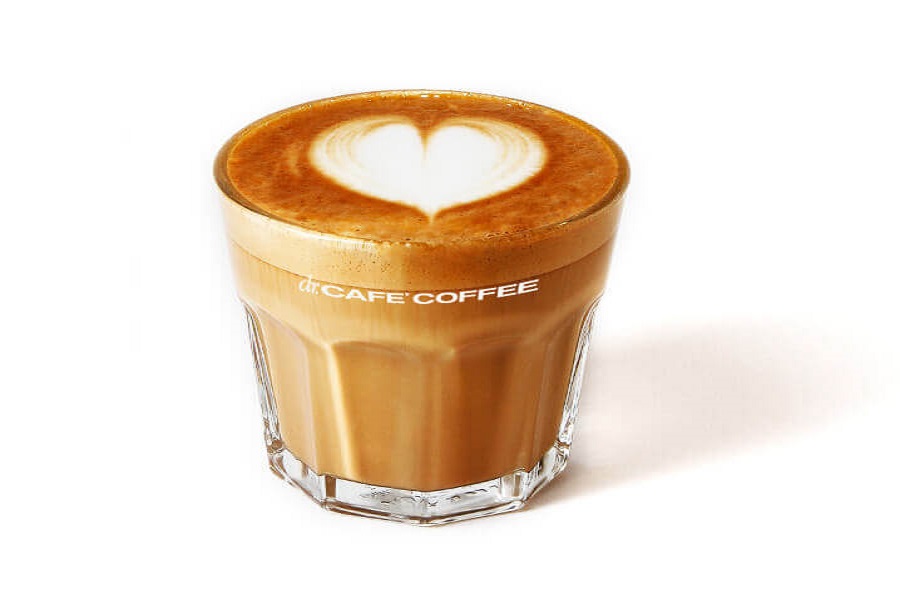 About Us
Add value to people's lives by filling gaps to enhance people's lifestyle.
Our Contacts
P.O Box 65724 Riyadh 11566,
Kingdom of Saudi Arabia
+966 11 237-7770
+966 11 237-7771